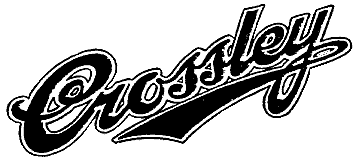 The Crossley 15.7 and "2 Litre Sports" cars
The Crossley 15.7 was manufactured between 1928 and 1931 replacing the 14hp. In 1931 the model was superseded by the similar Silver model. Approximately 1200 15.7s were made.
Chassis numbers for the 15.7 range from 80001 to 81264.
The 2 litre sports with tuned engine was introduced in 1928 and numbered from 81400. It should not be confused with the 1930s 2 litre Sports Saloon which used a completely new chassis.
BODY STYLES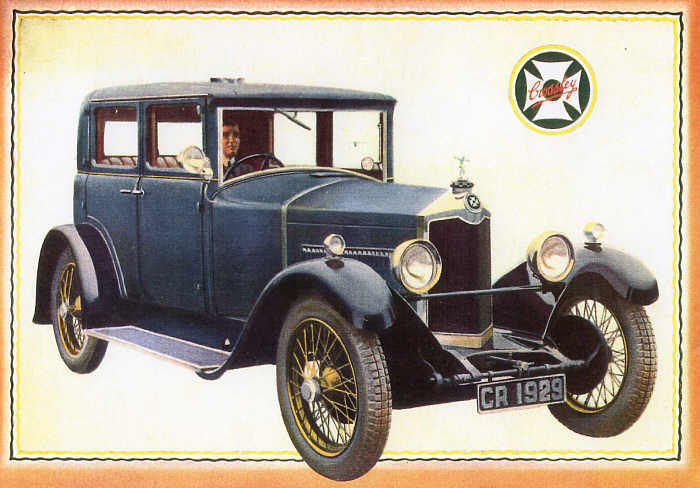 Two-litre "Shelsley" Fabric saloon.
£550 (1928)
£675 (1929)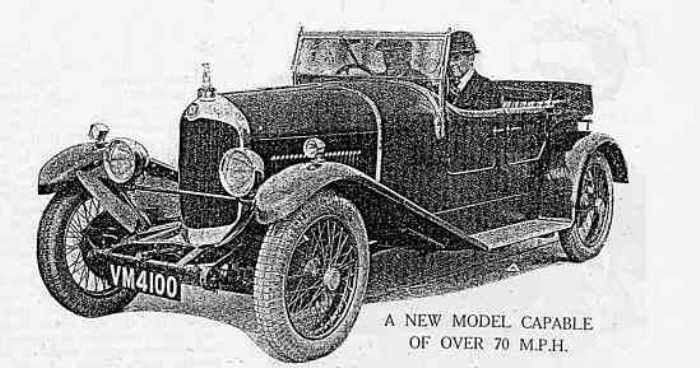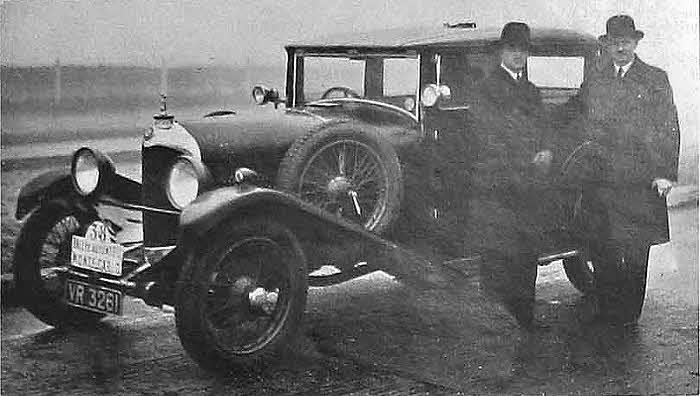 Two-litre sports.
Touring car £625 (1928)
Fabric saloon £675 (1928)
Chassis only £475 (1928)

The fabric saloon in the lower picture was entered in the 1930 Monte Carlo Rally by Mr J. L. Finnigan.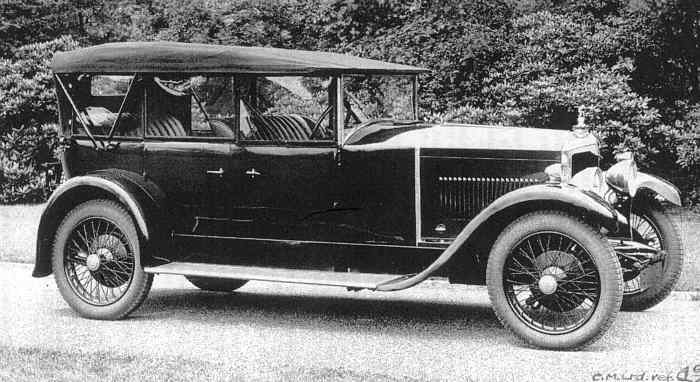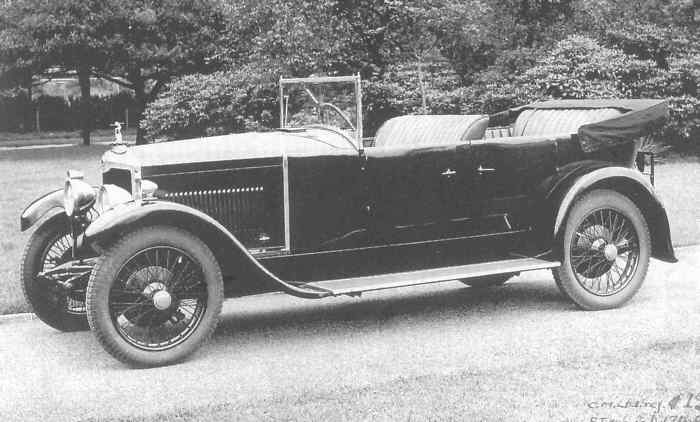 15.7 five seat tourer.
£495 (1928)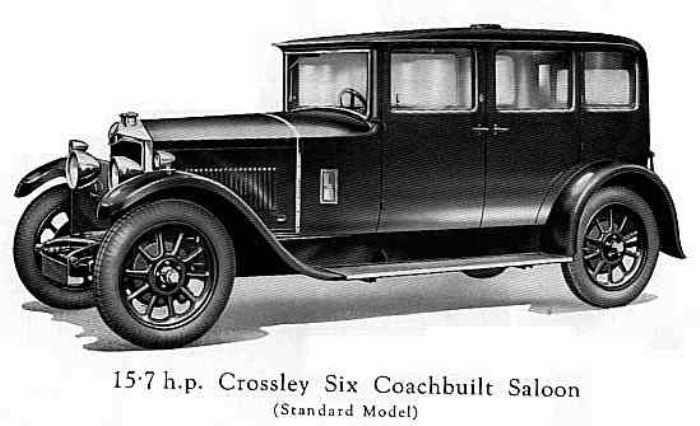 15.7 four door saloon.
standard or popular £498 (1929)
de luxe £575 (1929)
De-luxe models had wire wheels and individual front seats, the Standard, artillery wheels and a one piece front seat.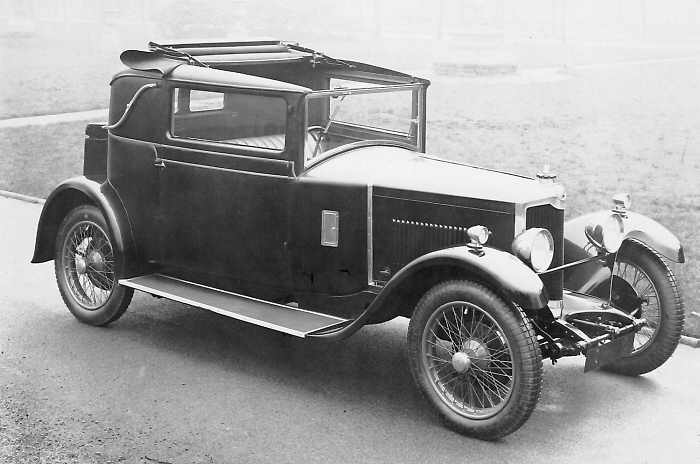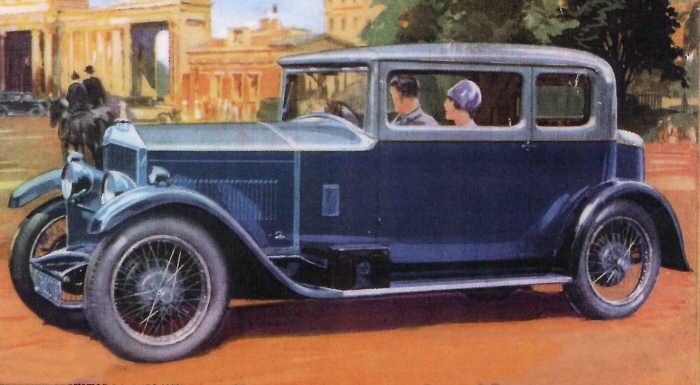 15.7 "Sportsmans" 4/5 seat coupés.
Two light drophead £525
Two or four light fixed head £550 (both prices 1929).
(Both types were available with either fabric or metal bodies).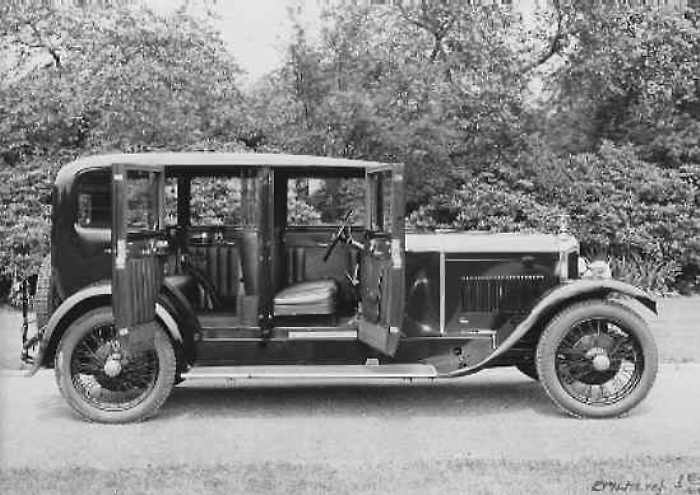 15.7 Enclosed Limousine.
£595 (1928)
Early cars to about chassis number 80600 had a narrow radiator, later cars a wider one. The 2 litre Sports Model had a more rounded radiator.
The above are all Crossley factory bodies. Cars were also supplied in chassis form to independent coach builders
The prices quoted are from contemporary advertisements.
SPECIFICATION
Engine/gearbox/transmission
capacity
1991cc
cylinders
6 monobloc
bore
65mm
stroke
100mm
compression ratio
5.5:1
6.5:1 (sports model)
RAC Horse Power
15.7
carburettor
Crossley-Stromberg OE-1 (Sports models)
valves
overhead operated by push rod
lubrication
Pressure lubrication of big end and main bearings
ignition
magneto - Scintilla PN6
max power
45 bhp at 3500rpm
62bhp at 4000 rpm (sports)
fuel consumption (typical)
24 mpg (fabric saloon)
max speed (approx)
60 mph (15.7)
acceleration
0-50 mph in 33 seconds ("The Motor" road test)
Gears
ratios (15.7) - 1:1, 1.59:1, 2.52:1, 3.79:1
right hand, side change. Gear box in unit with engine.
Clutch
single plate
Drive shaft
open shaft
Rear axle
spiral bevel
ratio 5:1 (15.7)
Body/chassis
wheelbase
10 feet 3 inches
length
13 feet 9¾ inches
track
4 feet 8 inches
width overall
5 feet 7 inches
weight
28 cwt (saloon)
29cwt (fabric saloon laden)
steering
Worm and sector
suspension - front
Offset semi elliptic springs. Shock absorbers.
suspension -rear
Offset semi elliptic springs. Underslung. Shock absorbers.
brakes
Cable operated on all wheels. Bendix system from 1930.
Hand brake operates on separate shoes on rear wheels on pre Bendix models. With the Bendix system it operates on all wheels.
wheels/tyres
15.7 - early cars had Rudge-Whitworth wire wheels, the Popular saloon had artillery type, final cars had bolt on wire wheels. Tyre size - 4.40/4.75 x 21

Sport 2 litre - Rudge-Whitworth wire wheels 4.75 or 5.25 x 21, later 5.25 x 20 or 6.00 x 18