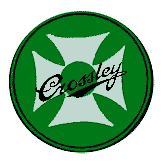 The Crossley "2-Litre Sports Saloon"
The Crossley 2-litre Sports Saloon was manufactured between 1933 and 1934. Approximately 25 were made of which three and some remains of two others survive.
Chassis numbers range from 16/101 to 16/125.
The engine was based on that used in the 15.7 and Silver but featured higher compression ratio and modified cylinder head and timing and was virtually identical to the ones Crossley had been supplying to Lagonda for their 16/80 model. The substantial chassis was to a new design.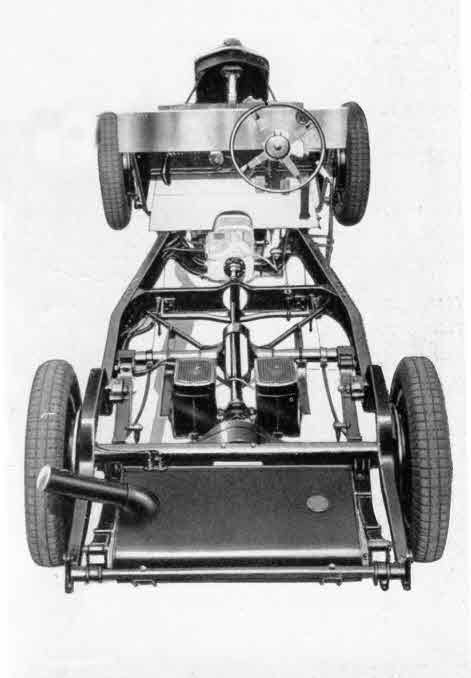 ---
BODY STYLES
2 litre Sports Saloon Prototype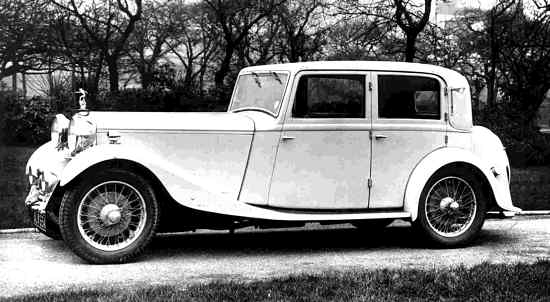 This is one of the photographs used by Crossley for publicity. The body of this car, which is the prototype and survives, and possibly also the second car were made in house by Crossley.
2 litre Saloon (Production Model)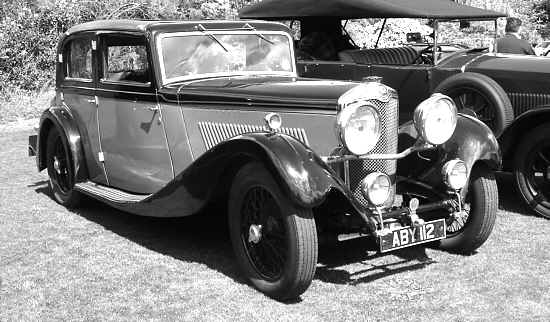 "Production" cars had coachwork by Ranalah of Kew.
£695 (including sliding roof)
---
SPECIFICATION
1991cc
6 in-line. Monobloc
65mm
100mm
6.5:1
15.7
Updraught Zenith 36VE, Solex and twin SU are all referred to in various documents.
Overhead operated by pushrod
Full pressure to main and big end bearings
Scintilla PN6 high tension magneto
62 bhp (46 KW) at 4000 rpm
17.4 mpg (14.5 litres/100km)
"The Motor"road test.
76 mph (120 kph)
0-60mph (0-95 kph) - 34 seconds.

ENV type 110 pre-selector
ratios 1:1, 1.59:1, 2.5:1 and 3.79:1
None
Open shaft with metal Hardy Spicer joints
semi floating
spiral bevel ratio 5:1
12 volt
10 feet 3 inches (3124 mm)
13 feet 9¾ inches (4210 mm)
4 feet 8 inches (1422 mm)
5 feet 7 inches (1700 mm)
33 cwt (1676 kg)
Douglas worm and nut
Turning circle - 43 feet (13.1 metres)
Offset semi elliptic springs. Shock absorbers.
Offset semi elliptic springs. Shock absorbers
Bendix cable system
Hand brake operates on all wheels using the same linkages as the foot brake.
Rudge Whitworth wire wheels. Tyre size - 5.25 x 20
Pressures 32 psi front : 36 psi rear