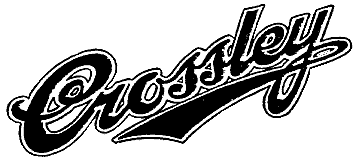 The Crossley 40hp cars
The Crossley 40 hp was introduced in 1906. The number made is not known. Before 1919 chassis numbers were not segregated by model type and are in the range up to 2445. The last cars are thought to have been made in 1910. Only one is known to survive.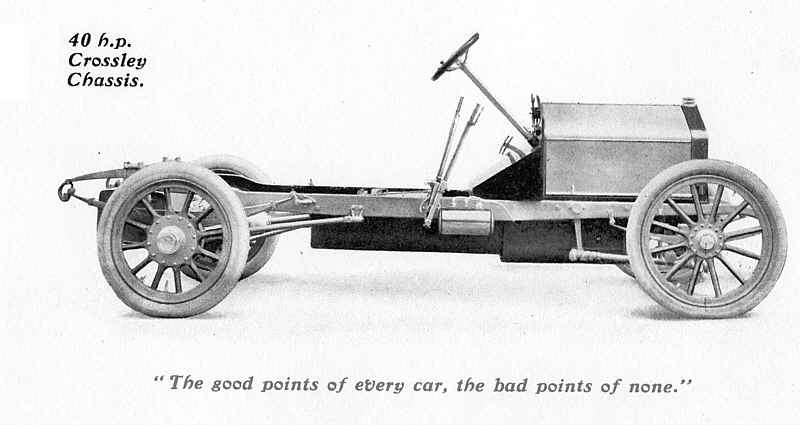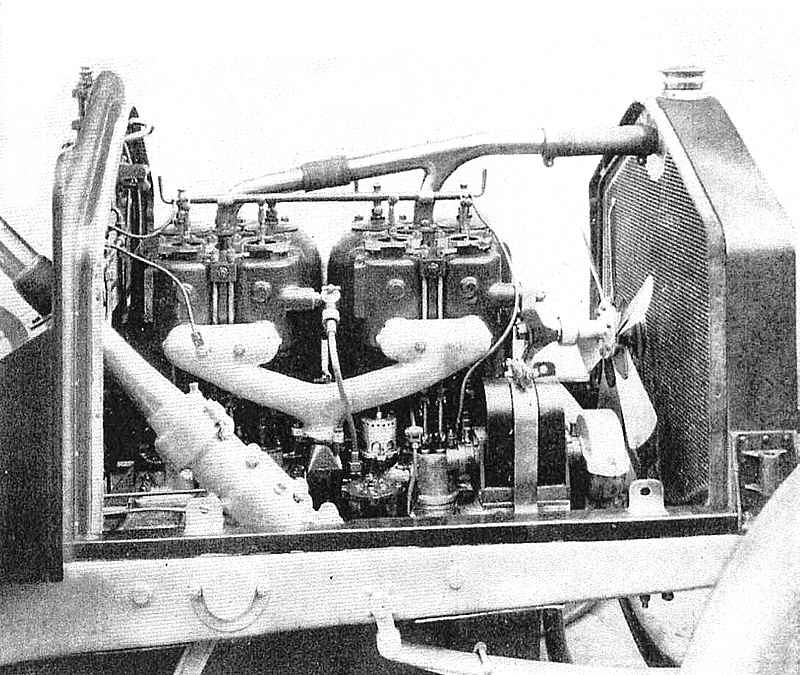 BODY STYLES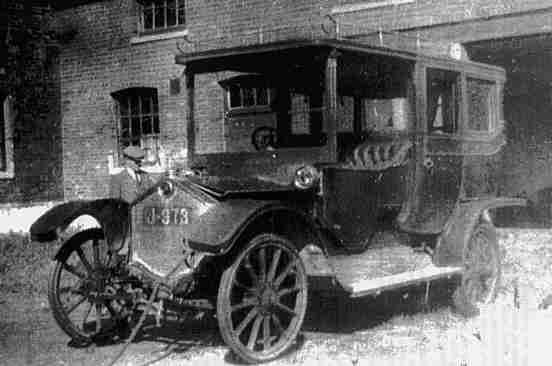 The 1909 40hp car now in the Manchester Museum of Science & Industry being recovered from Brome Hall, Eye, Suffolk in 1953.
The coachbuilder is not known.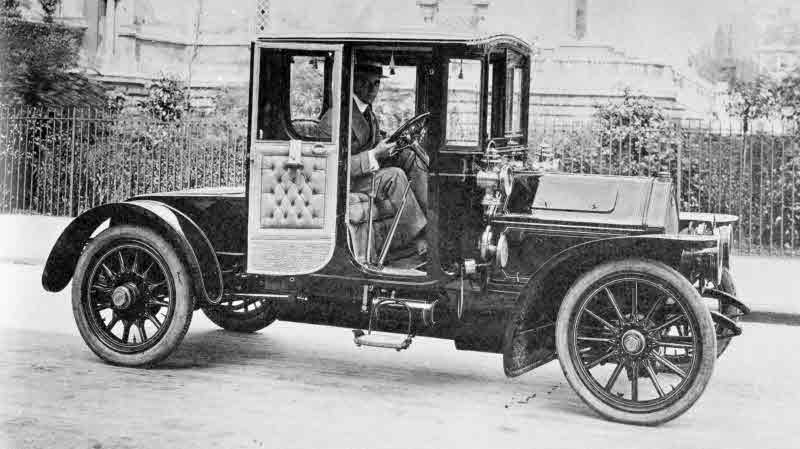 Charles Jarrott in a 1907 Single Limousine with coachwork by Salmons & Sons.
The car was made for the Duke of Sutherland.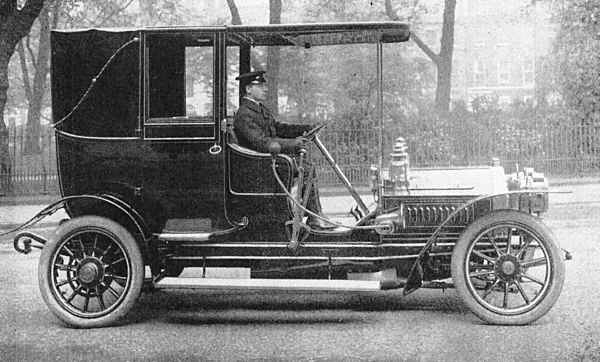 A Single Landaulette from the 1908 catalogue.
Many, probably most, cars were supplied in chassis only form to independent coach builders. In 1906 the chassis was listed at £500.
SPECIFICATION
Engine/gearbox/transmission
capacity
6991cc
cylinders
4 pair cast. Fixed cylinder head.
bore
4 3/4 inches (120.65 mm)
stroke
5 15/16 inches (150.8 mm)
compression ratio


RAC Horse Power
36
carburettor
Crossley automatic (Smiths from 1907)
valves
side -inlet on the right, exhaust on the left
lubrication
exhaust pressurised total loss system
ignition
either high or low tension magneto (options)
max power
44 bhp at 1000 rpm
fuel consumption (typical)


max speed (approx)


Gears
4
Clutch
Metal
Final Drive
Chain (Shaft from 1907)
Rear axle


Body/chassis
wheelbase
10 feet 3 1/2 inches (3137 mm)
length
14 feet 0 inches (4267 mm)
track
4 feet 8 inches (1422 mm)
width overall
5 feet 9 inches (1753 mm)
weight
21 cwt (chassis) (1.06 tonne}
steering
Worm and segment
suspension - front
semi elliptic springs
suspension - rear
semi elliptic springs
brakes
Rear wheel only, metal to metal. Transmission brake with twin drums, one behind and one in front of the gearbox.
wheels/tyres
910 x 100 (front) 920 x 120 (rear)