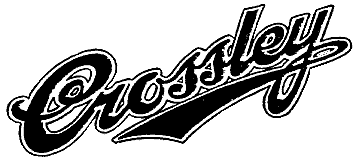 The Crossley "Eagle" and "Hawk" buses
The "Eagle" range of single and double deck buses was introduced in mid 1928. The last were built in 1930 but still appeared in catalogues until 1934. The "Hawk" was a shortened version designed for the coach market.
82 forward control "Eagle" chassis were produced with numbers 90000 to 90080 and one normal control numbered 90101. Two were built as double deckers and one was bodied as a van. Twelve "Hawks" were produced numbered 90301 to 90312.
The remains of one Hawk survive.
BODY STYLES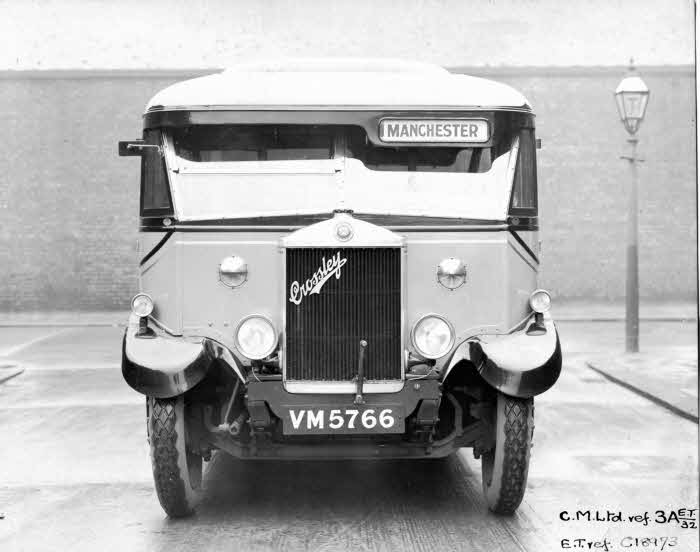 A 1928 Eagle built for the coach market and bodied by Spicer of Southport for Majestic Coach Lines Manchester - London service.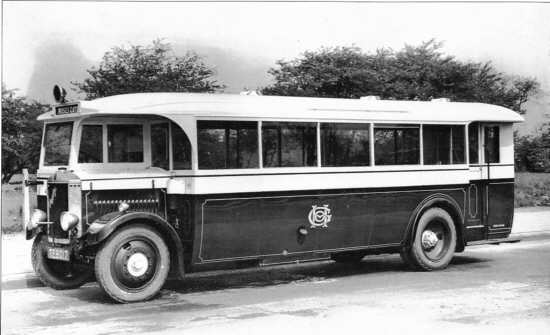 A 1929 Eagle with Hickman body for H G Orr of Little Lever, Bolton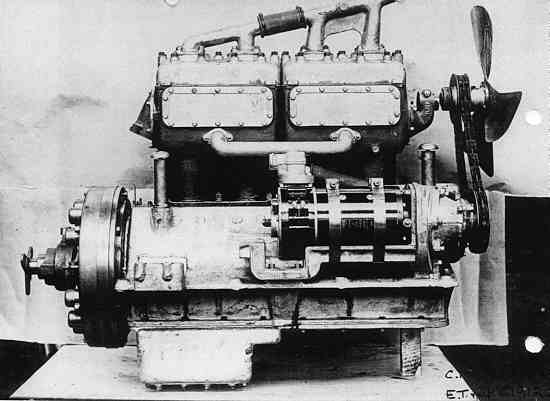 The 30/70 engine used in the Eagle.
The Crossley 30/70 four cylinder petrol engine with aluminium cylinder head was used in these chassis.
The Eagle chassis was priced at £970 in 1930 and the Hawk £850.
SPECIFICATION
Engine/gearbox/transmission
capacity
5266 cc (petrol)
cylinders
4 cylinder pair cast
bore
4 5⁄16 inches (109.5 mm)
stroke
5½ inches (139.7 mm)
compression ratio
n/a
RAC Horse Power
38
valves
side
lubrication
dry sump
max power
71 bhp (53 kW) at 2250 rpm
fuel consumption (typical)
10 mpg
max speed (approx)
50 mph (80 kph)
Gearbox
4 speed sliding mesh.
ratios: 5.884:1, 3.29:1, 1.88:1, 1:1.
Reverse 5.18:1
Clutch
single dry plate
Rear axle
Worm drive. Differential offset to near side (left)
Body/chassis
wheelbase
16 feet 7½ inches (5067 mm) (Eagle)
15 feet 6 inches (4724 mm) (Hawk)
length
n/a (Eagle)
23 feet 10 inches (7264 mm) (Hawk)
track
5 feet 10½ (1791 mm) inches
width overall
n/a
weight
n/a
steering
cam and lever
suspension - front
semi elliptic springs
suspension -rear
semi elliptic springs
brakes
Dewandre vacuum servo
Four wheel internal expanding. Hand brake operates on rear wheels only.
wheels/tyres
36 x 6 inches
twin rear wheels