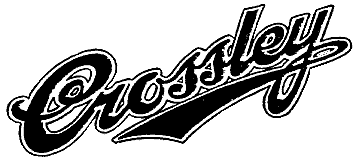 The Crossley "Arrow", "Six" and "Alpha" single deck buses
The "Arrow" range of single deck buses was introduced in September 1929. The name was changed to the "Six" in April 1930 and then to the "Alpha" in September 1931. The "Arrow" name was dropped because it was owned by Dennis.
135 petrol engined chassis were produced with numbers 90201 to 90300 between 1929 and 1931 and 90601 to 90635 between 1930 and 1931. Two Diesel versions with VR4 engines intended for export were also made in 1933 numbered 91101 intended for New Zealand, but never shipped, and 91102 which went to Perth, Australia.
Twenty Five further chassis numbered 91901 to 91947 made in 1934 and also called "Alphas" in publicity material were in fact Mancunians.
BODY STYLES
A 1929 32 seat Arrow (probably 90203) with Crossley bodywork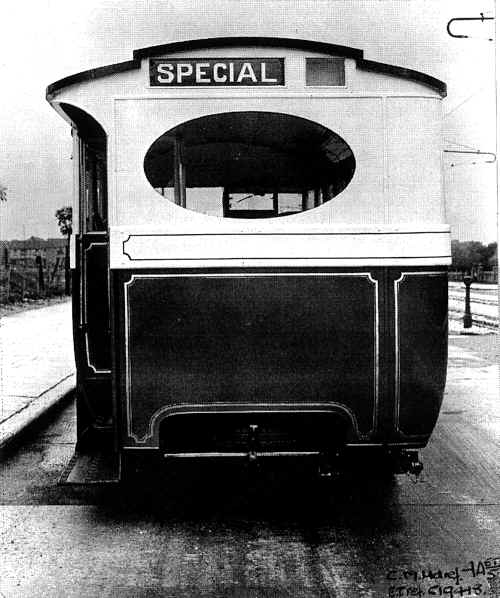 Rear view also probably 90203.
The Crossley 38/110 six cylinder petrol engine was used on these chassis. The two Diesel versions made in 1933 used the VR4 engine although the cancelled New Zealand order was later fitted with a VR6.
The chassis was priced at £1050 in 1929 and £1100 in 1930.
SPECIFICATION
Engine/gearbox/transmission
capacity
6796 cc (petrol)
6080 cc (diesel)
cylinders
6 cylinder monobloc (petrol)
4 cylinder monobloc (Diesel)
bore
4 inches (101.6 mm) (petrol)
4 7/16 inches (112.7 mm) (Diesel)
stroke
5 1/2 inches (139.7 mm) (petrol)
6 inch (152.4 mm) (Diesel)
compression ratio


RAC Horse Power
38.4 (petrol), 31.7 (Diesel)
valves
side (petrol)
injection
direct injection (Diesel version)
max power
90.5 bhp at 2000 rpm (petrol)
66 bhp at 1700 rpm (Diesel)

fuel consumption (typical)


max speed (approx)


Gears
4 speed sliding mesh, mounted amidships
Clutch
dry plate
Rear axle
differential offset to near side (left)
Body/chassis
wheelbase
16 feet 7½ inches (5070 mm)
length


width overall
7 feet 6 inches (2286 mm)
weight


steering
cam and lever
suspension - front
semi elliptic springs
suspension -rear
semi elliptic springs
brakes


wheels/tyres
Twin wheels at rear.